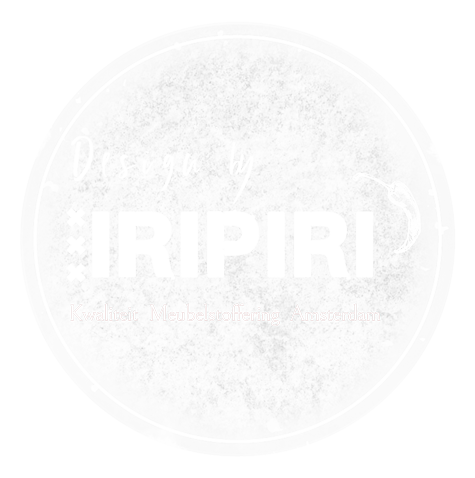 Extensive selection of fabrics
Step into the magic of fabrics. Finding a material that meets your requirements in style and lasts for decades is one of your biggest upholstery decisions. We have a huge selection of fabrics and materials and will guide you through your selection process if necessary.
We welcome you to our selection of the best fabrics in the industry. If you have something specific in mind and we don't have it, we'll make sure we get it. We represent a large number of dealers. For example, we sell fabrics from Gaston y Daniela a Spanish fabric house that has been weaving fabrics in their own weaving mill since 1800. Nostalgia mixed with modern times.
And so most large and many small houses are represented with us. Be welcome and come and explore the magic of textures and colors with us.
Viva Fabricks
Sunbrella
Romo
Chivasso
Zink
Kirkby design
Carlucci
Silvera
Zimmer+Rohde
Kvadrat
Fabricut
Chanee- ducrocq (Paris)
Gaston Y Daniela
De Ploeg
Bute
Ohman Leather
Stolz leather
Carmat
Dux
Keymer
Vescom
Les Passementeries de I'lle de France (Paris)