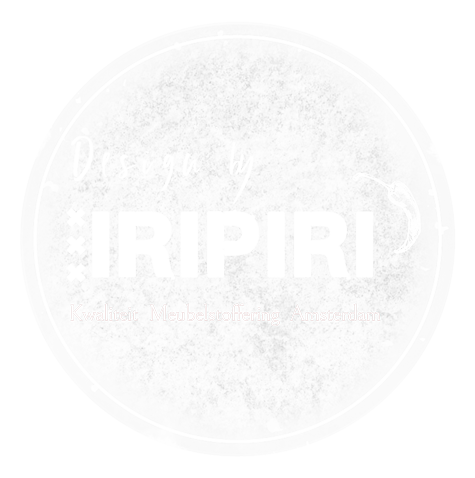 Iripiri Design – Furniture Upholstery Amsterdam
Sofas, Chairs and Sofas /  Infinite Fabric Collection /  Personal Consultation  / Exterior Upholstery /  Interior Upholstery / Curtains / Boat Cushions and Sails / Garden Furniture / Horse Saddles
Vintage / Retro / Modern / Amsterdam School / Art Deco / Classic Antique / Recycled / Nostalgia / Style combinations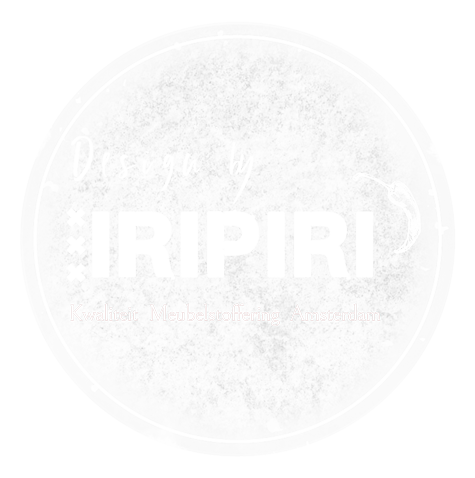 Iripiri Design – Furniture Upholstery Amsterdam
Sofas, Chairs and Sofas /  Infinite Fabric Collection /  Personal Consultation  / Exterior Upholstery /  Interior Upholstery / Curtains / Boat Cushions and Sails / Garden Furniture / Horse Saddles
Vintage / Retro / Modern / Amsterdam School / Art Deco / Classic Antique / Recycled / Nostalgia / Style combinations
Your ideas, our craftsmanship
When the customer comes to us with an idea that seems impossible, we say "Yes". Challenges are what we thrive on and we never compromise on quality.
We love what we do and do it for everyone – from chic lounges to little vintage gems to a cozy home.
Any questions?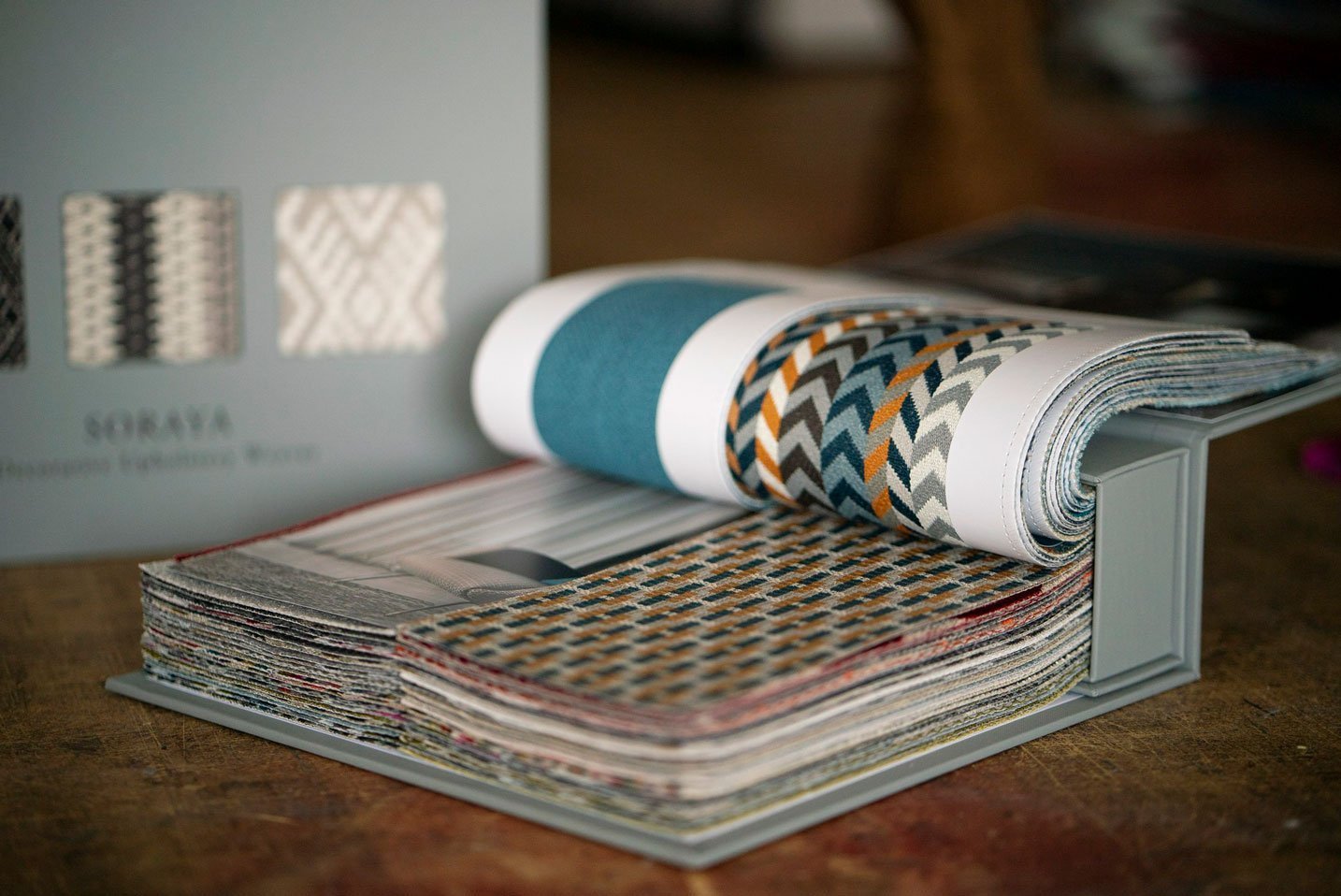 Our fabric collection is our pride. We have a selection of all kinds of top upholsterers from all over the world. And if we don't have something in stock, we know where to get it.
We also use recycled fabrics made from PET bottles, wool men's suits and, for example, KLM blue extracted from used flight attendant uniforms.
Come and visit us, get the feel of the texture and structure of the fabrics and the abundance of choices. Learn more about our selection, make an appointment.